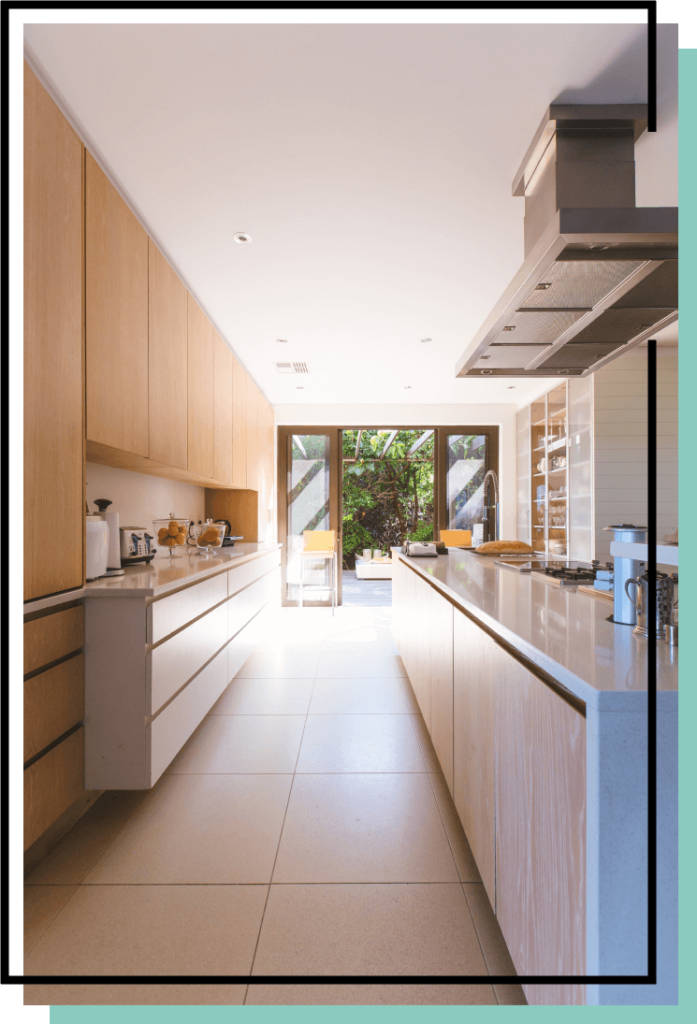 Chosen Construction Group, is a trusted and professional general contracting and consultant business, that have been working in the construction industry for over 10 years, serving Toronto and South Simcoe region.
We understand a home is one of the greatest accomplishments someone can have, and for that reason we treat every project with special care and knowledge. 
We at Chosen Construction Group understand there are many factors and reasons that motivates someone into renovating their home.
That's why, our team of professional trades will work alongside you to help achieve your goals, whether you are preparing to sell your home, adding more space, or simply adding value by creating a newer design and functionally to your home. We will be with you until the end, to bring your inspiration and dreams to reality.
One of our greatest strengths is building relationships with all our clients. We won't settle for less until we have provided you with a finish product you are happy with. 
No matter the size of your project we will strive to give you the best quality and workmanship to achieve the highest level of satisfaction. That is reason for most returning clients and ongoing recommendations.
We offer a variety of services and customize each project according to our clients needs.
We will discuss design and project layout according to clients desire and we will  provide all the material using our own supplier, installation and clean up.
Is where the client wants to be more involved with the project by choosing their own supplier for all the material. We will do all the work/labor with our trades and the client will be involved in supplying the material.
The client wishes to be fully involved in the process of the renovation. We would offer a consultant service which includes us managing the project recommending trades and suppliers. However, the client will have the freedom to pick all the material and tradesperson of choice.
Inside all our packages will include all types of services not limited to:
No matter which package you pick, we are committed in making your renovation easy, practical and affordable.
Our team is made of knowledgeable and professional trades, that take pride in every project we do, paying attention to details and always communicating with our managers and clients.
All our technicians are fully licensed, and WISB insured with most of them having over years of experience in their area of expertise.
We used specific trade of each task to make sure that in every area of your project you will have a fully experienced professional in that area.